Our vision is to lead in the circular manufacturing of apparel and home furnishings through conscious, intuitive design and technology-driven workflows.
Play Video
DESIGN DNA
Collaborative and creative collections are offered with a firm handle on originality, consumer research and future trend forecast.
PLACE & FORGET
A well-established sourcing team for all your needs big or small with our far-reaching, diverse and high-valued supplier relations.
INTUITIVE WITH TECHNOLOGY
We believe in technology that eases our workflow, be it 3-D mapping, in-house embroidery and printing, or our own engineered innovations on factory floors.
SUSTAINABILITY = RESPONSIBILITY
Sustainability is not a "choice" but the only way. We take ownership of our sourcing and end-to-end processes and encourage our buyers and suppliers to do the same.
Our Total Production Capacity currently stands at 3.5 Million Units per Month
PROFESSIONALS
With over 80% of our workforce being women. 
FACTORIES
All sustainable, self-contained & compliant.
MACHINES
For all sewing requirements.
Sustainability means nothing if it is not at the heart of every business.
Our "Why" has shifted to further understanding hidden solutions in every aspect of our operations and functioning. Efficiency is now a synonym for environmentally healthy. It isn't enough to not destroy. We need to rebuild. Of course, we meet all statutory requirements, who doesn't? However, we don't feel that is enough.
We do more.
We recycle our fabric waste and pump it back into the product pipeline, we replace regular material to recycled options, we educate, design, explore and discover new solutions every day. We invest. We plant. We don't give ourselves a choice because there isn't one. There never was.
Our Clients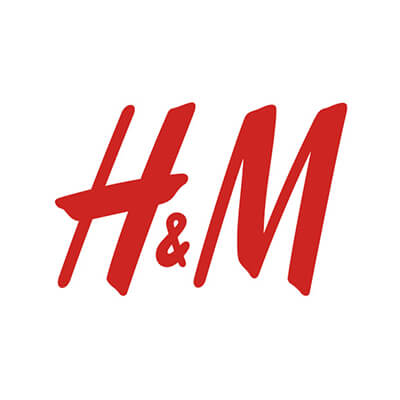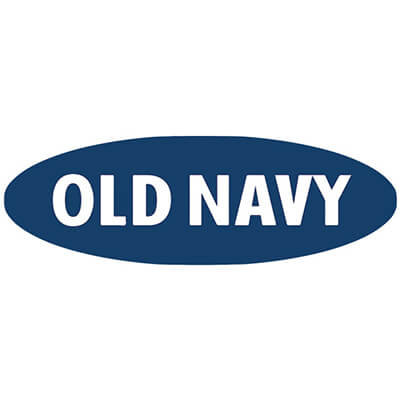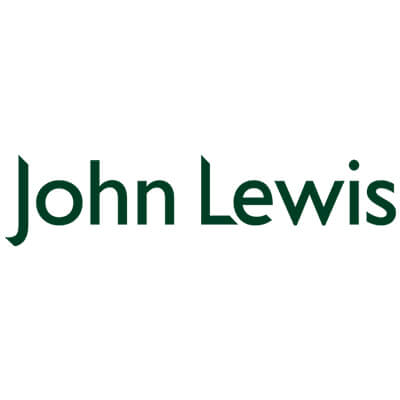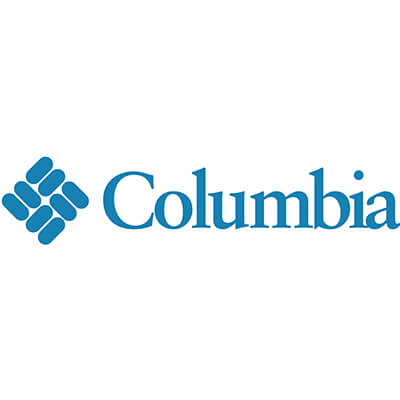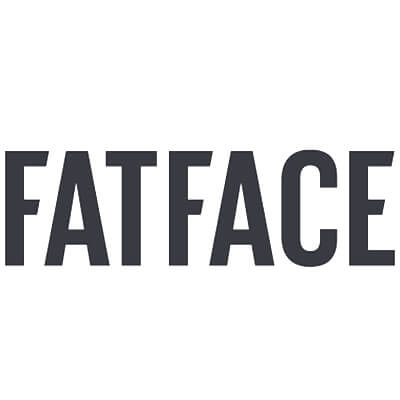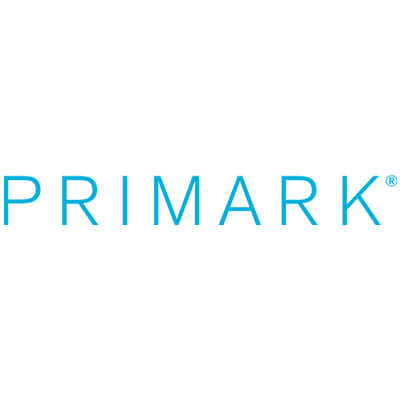 Testimonials
"My sincere thanks to all the Indian Designs Team for their best efforts to achieve the desired results. I am sure Indian Designs would continue to perform like this for future seasons / phases as well."

Tushar

Mothercare
"Just as note to say that the communication we have is fantastic, and the sourcing I have seen from my inspiration packs is the best I have got from any supplier!"

Andrew

H&M
"Congratulations to the entire INDIAN DESIGN team who worked hard to make it happen in spite of a lot of challenges faced by the team."

Perumal

Columbia Sportswear
"Thanks a lot for your help and support in sending the samples well in time. You have really managed this program very well."

Saurabh

Banana Republic
"I have worked with ID for the past 6 years.
They make exceptionally high quality product with brilliant attention to detail.
They deliver techniques that other companies cannot master, such as garment dye.
They always deliver us an authentic, on brand product. We work so closely they are now an extension of our team here."

Laura Harrison

Fatface
"I have worked with ID for over five years as a designer on both Women's & Menswear whilst working for Fatface. I have been fortunate to go over and spend some time with the teams in head office and the factory. I was blown away by the factories working conditions, protocols and ethics. I came away feeling really proud and happy to be able to work with such a considerate and well run company. The eye opener was how many steps it takes to make our Breakyard cargo short and the expert machinists that create this time consuming garment. The attention to detail is proof off hard work, commitment and the care that this supplier gives to all their employees. I thoroughly enjoy working with ID."

Sophie Palmer

Fatface