Specialized capabilities in manufacturing for Mens, Womens, Kids and Homes.
We understand your product. And all that goes into it. Literally.
Product is a conversation between the brand and the consumer, always changing, always evolving & we understand this. We understand cash cows and the freshness in assortments, purpose and function, best-sellers and that risk you want to take for design. 
We take the time to know your product inside-out from the shell fabric to the wash care labels. The fit is everything. Color is key. Quality, a given. ID provides complete manufacturing needs for your product with an understanding of the conversation.
Products We Make
We pride ourselves on the variety of our products and capabilities. With the scope to cover any consumer market segment be it Men's, Women's, Kids, and/or lifestyle. We are across multiple categories with most of our current clientele which gives them a big advantage to buy from us.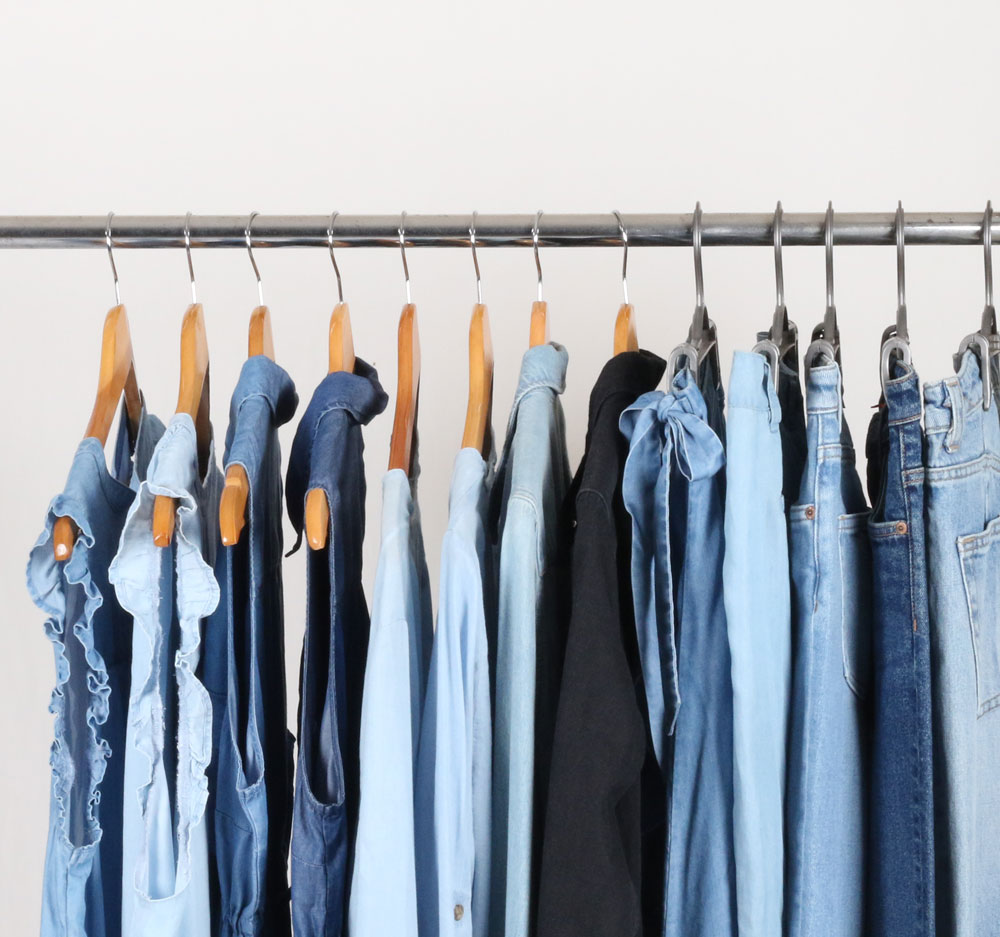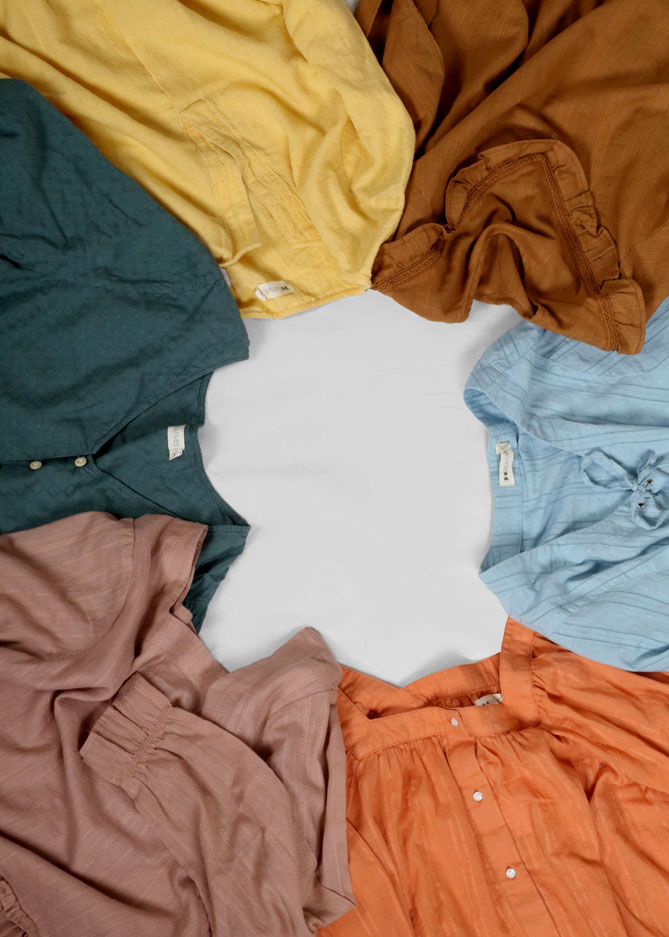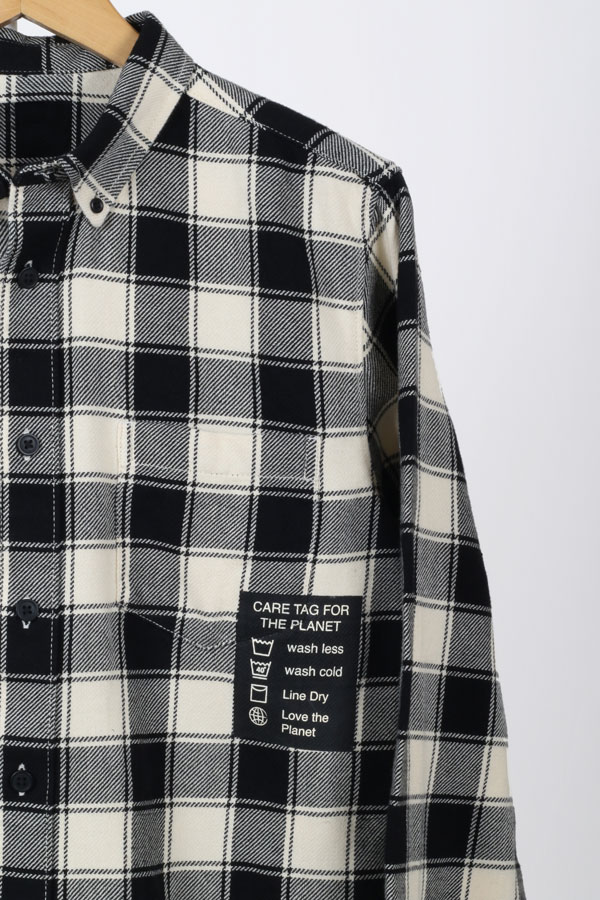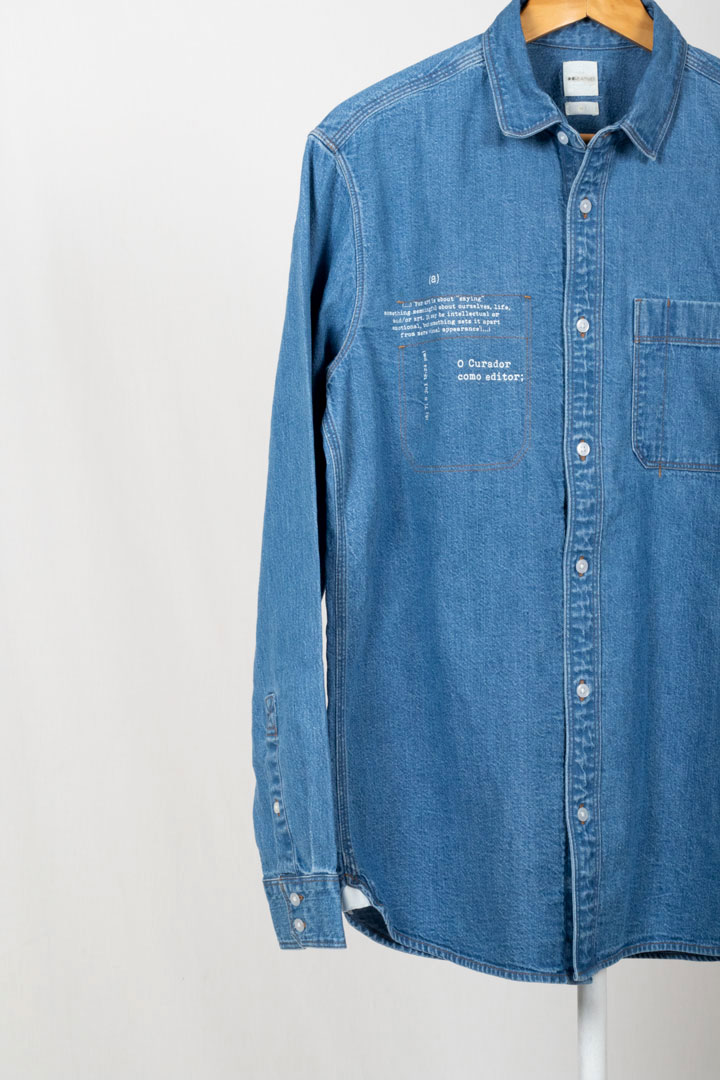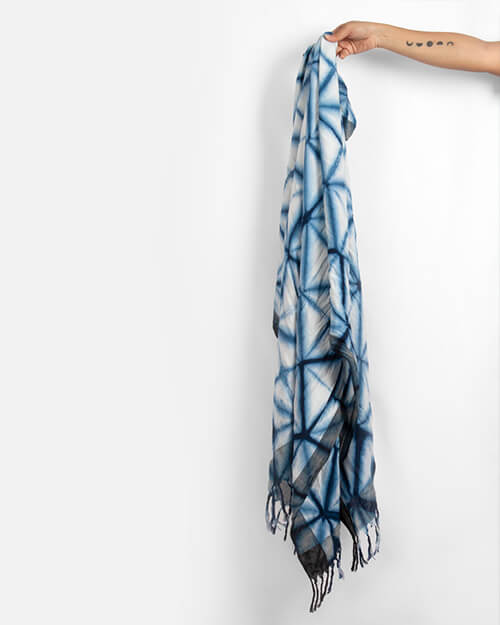 Men | Women | Kids | Babies
We have multiple factories around South India and Bangladesh to manufacture your designs and see that it gets a timely delivery.
Currently, we are at 14 units, including one unit in Bangladesh which are compliant and sustainable. Each of our fully-owned units incorporates sustainable energy sources such as solar power, recycled water, bio-energy and are marked with beautiful greenery. 
Additional In-house facilities
Besides an efficient and advanced sampling section, we also house the below facilities for better lead times and deliverables.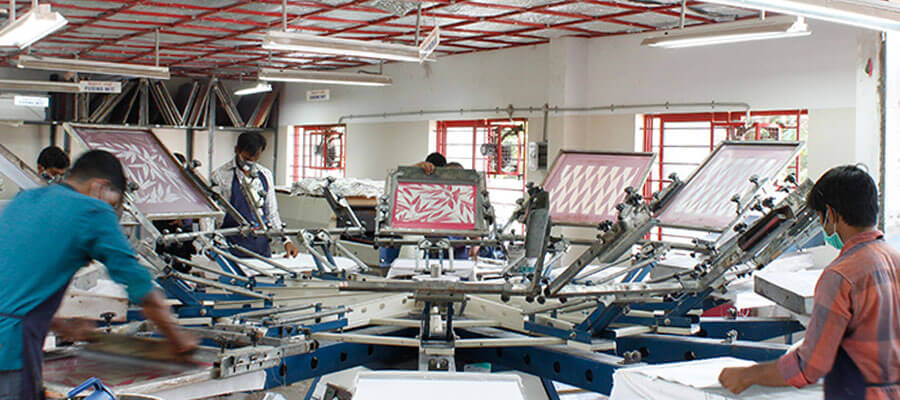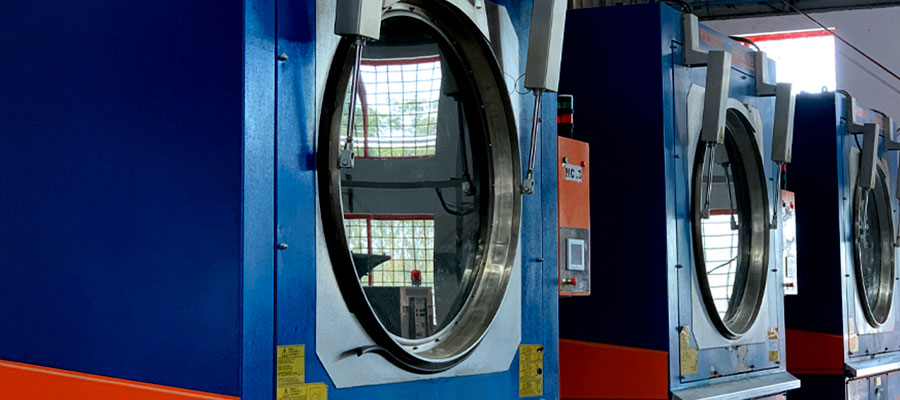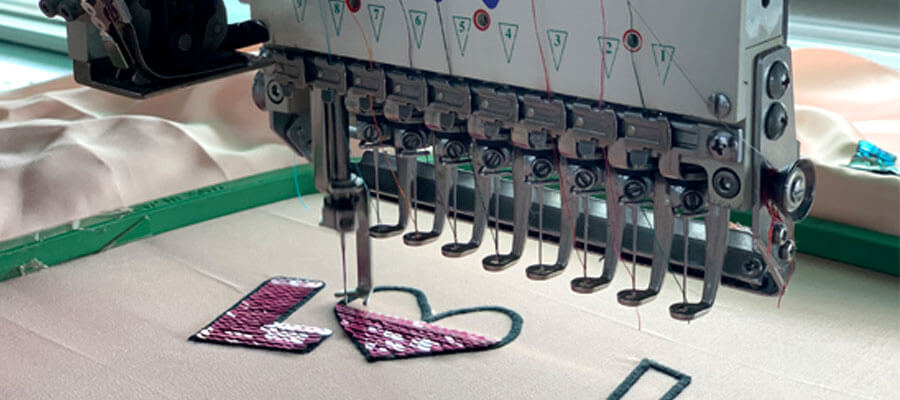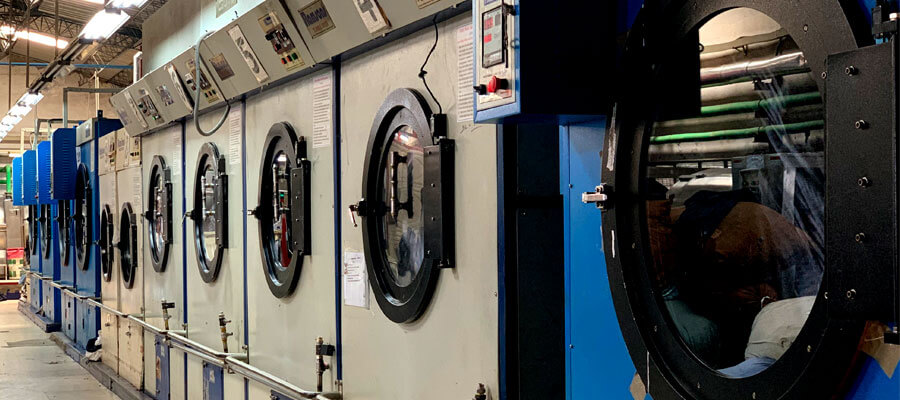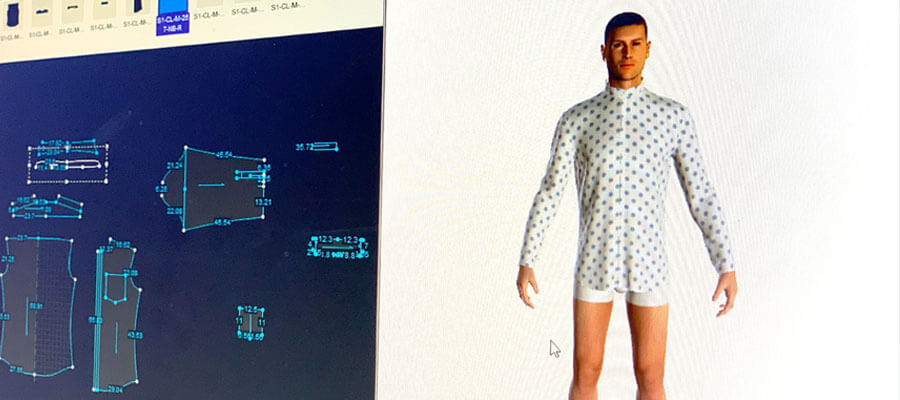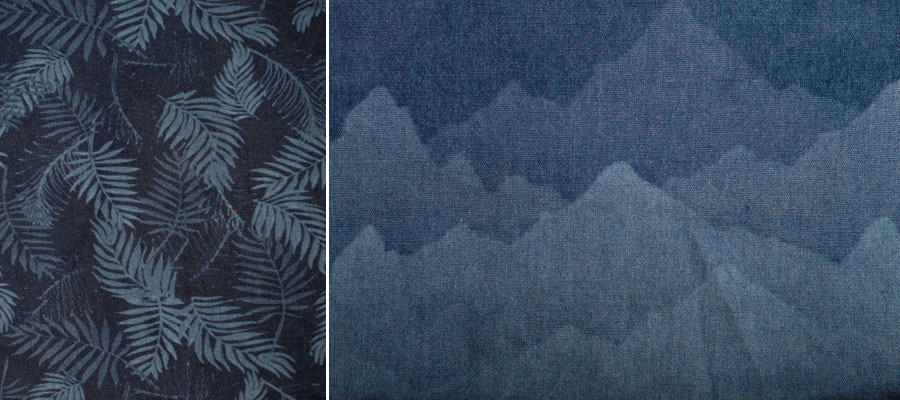 EMBROIDERY
Multi-head Tajima embroidery machines capable of producing a wide range of basic to complex embroideries, appliqués and badges.
PRINTING
Capabilities ranging from basic to novelty prints such as laser, foil, glitter, puff and rubber prints.
3-D MAPPING
3-D rendering software to view and showcase all your samples digitally to save time in the development process and help make quick decisions.
LAUNDRY AND TESTING
A fully equipped modern laundry with automatic machines capable of handling 50,000 garments per day and fabric lab for physical-chemical testing. Along with an In-house ozone washing with 80k-100k capacity per month.
Our Design Team
A creative team follows design derivative processes to give maximum options with bulk-feasibility & buyer handwriting in mind. A firm hand on original artwork, the team believes in the old school methods of exploration, research and getting their hands dirty. We keep a close watch on WGSN as well as current events and social movements. Balancing the left and right brain with design, price is our forte.