We are an apparel manufacturing company that understands the evolving needs of the fast-paced industry.
Here is our story.
Since its modest beginning in 1993, ID has evolved into a design-driven company that focuses on sustainable & creative solutions.
Indian Designs Exports Pvt. Ltd. has grown considerably and cemented its position as a trusted and preferred vendor to well-known companies around the world. In addition to servicing the apparel manufacturing needs of major international corporations, the company has also partnered with many niche clients around the world and has grown with them over the years. Relationship building has always been an integral part of Indian Design's founding principles.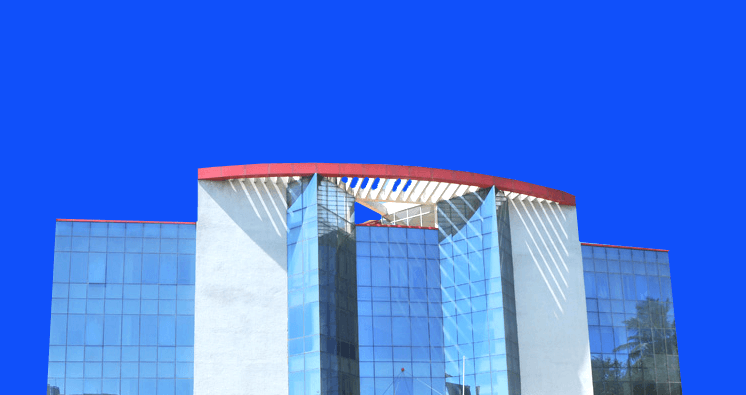 Company Culture
The culture in ID is a tight-knit responsible workforce who believe in complete development and personal satisfaction. Design is in our DNA & problem-solving our core strength. We keep the A,B,Cs in mind – Attitude > Behavior > Consequence, especially when it comes to our responsibility and ownership towards our workforce & environment.
SOCIAL RESPONSIBILITY
We go beyond the industry requirements to help solve the problems of women empowerment, such as providing a creche to take care of their kids.  
CREATIVE FUNCTION
Our innovation and design always have an end goal, to help solve a problem and make something better.
ENVIRONMENTAL INITIATIVES
The idea here is not to put out fires but to avoid them being created. Our belief is to think 360, looking at direct/indirect processes, wastage, energy sources, R&D & the little everyday things.
PROFESSIONAL PRACTICES
Skills & training is provided not just at an entry-level but communicated throughout. It is a two-way conversation.
Meet the Team
Our management team is a vibrant mix of years of humble expertise, generations, backgrounds & perspectives. What do they bring to the table? Questions, creativity, direction & support to anyone who needs it.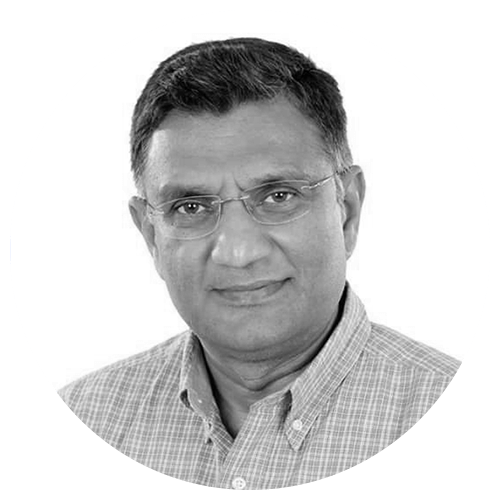 NASEER HUMAYUN
MANAGING DIRECTOR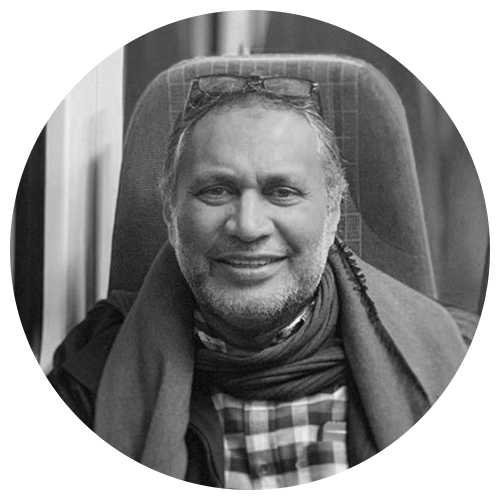 JAVEED HAROON
EXECUTIVE DIRECTOR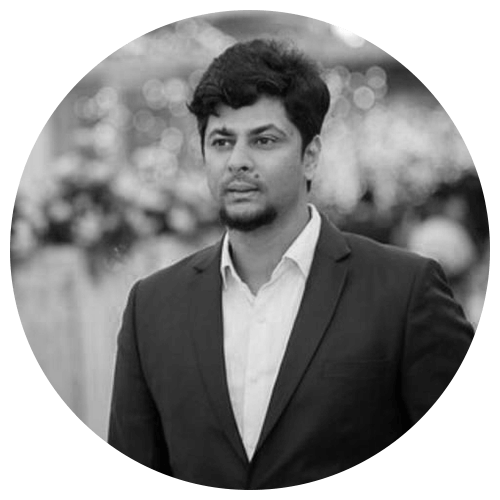 SAAD SALMAN
DIRECTOR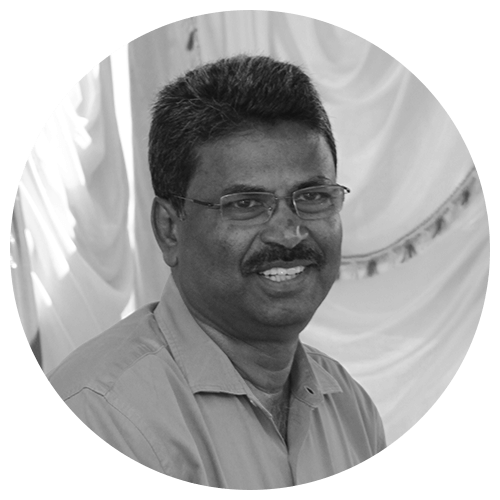 RAVI KUMAR
CEO
Trusted by the Best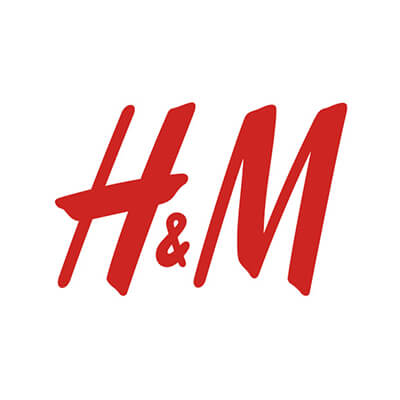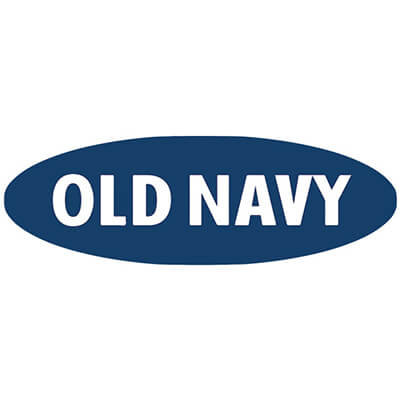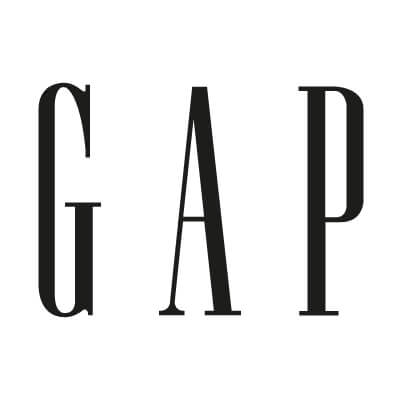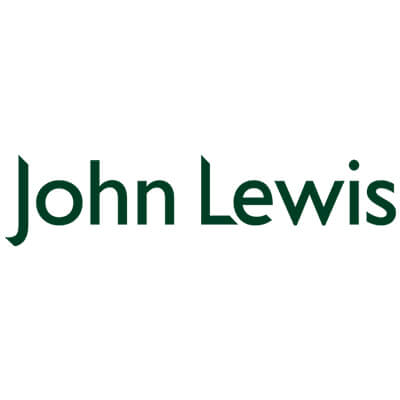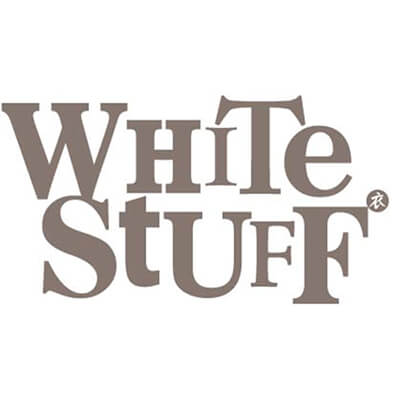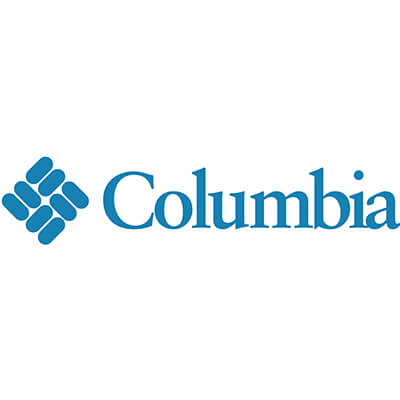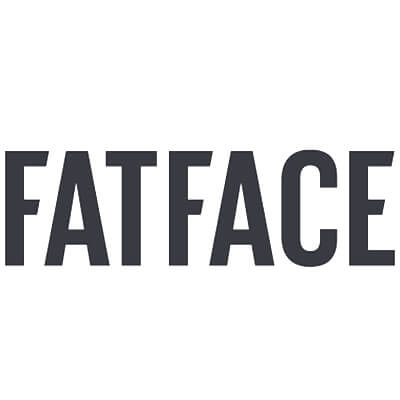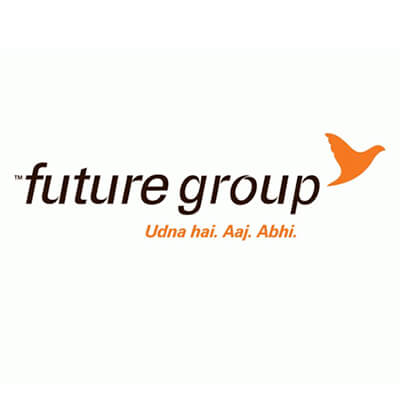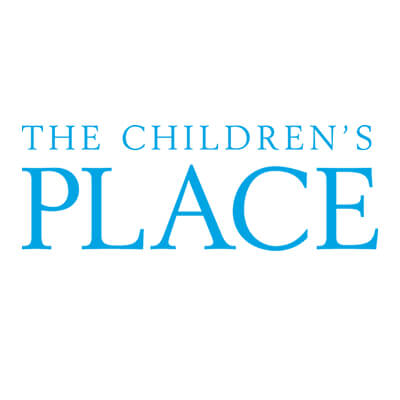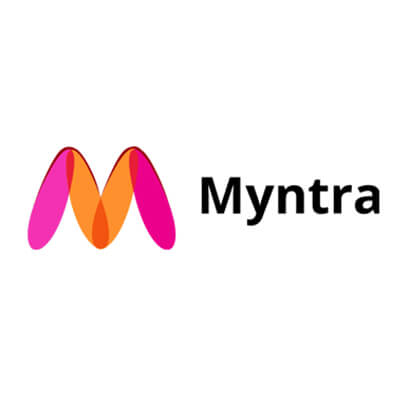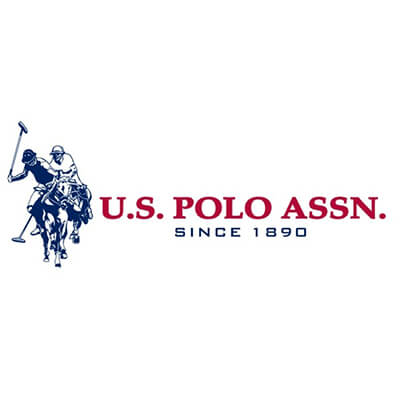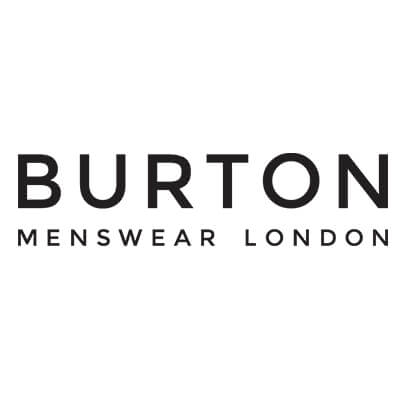 Testimonials
"It was really fun getting to know the team during the project. They were all helpful in answering my questions and made me feel at ease. The design ended up being better than I could have envisioned!"

Eve Crawford

Product Designer
"By far the best team I've ever worked with. They truly understood the look I was going for and completely nailed it! I would highly recommend them as a company, you simply just won't find any better team!"

Aura Brooks

Graphic Designer
"Salient is by far the most astonishing WP theme out there! I literally could not be happier that I chose to buy your theme! Your regular updates and superb attention to detail blows me away every time I visit my new site!"

Zak Reid

Instructor, Skate Nao
"I'm wondering why I never contacted these guys sooner! Seriously, they all have commendable talent in their respective fields and knocked my concept out of the ballpark. Thanks for an amazing experience!"

Jack Graham

Co Founder, Coffee Inc