"The world has come to a complete stop.
And we want to help get it back up and running again by doing what we do best.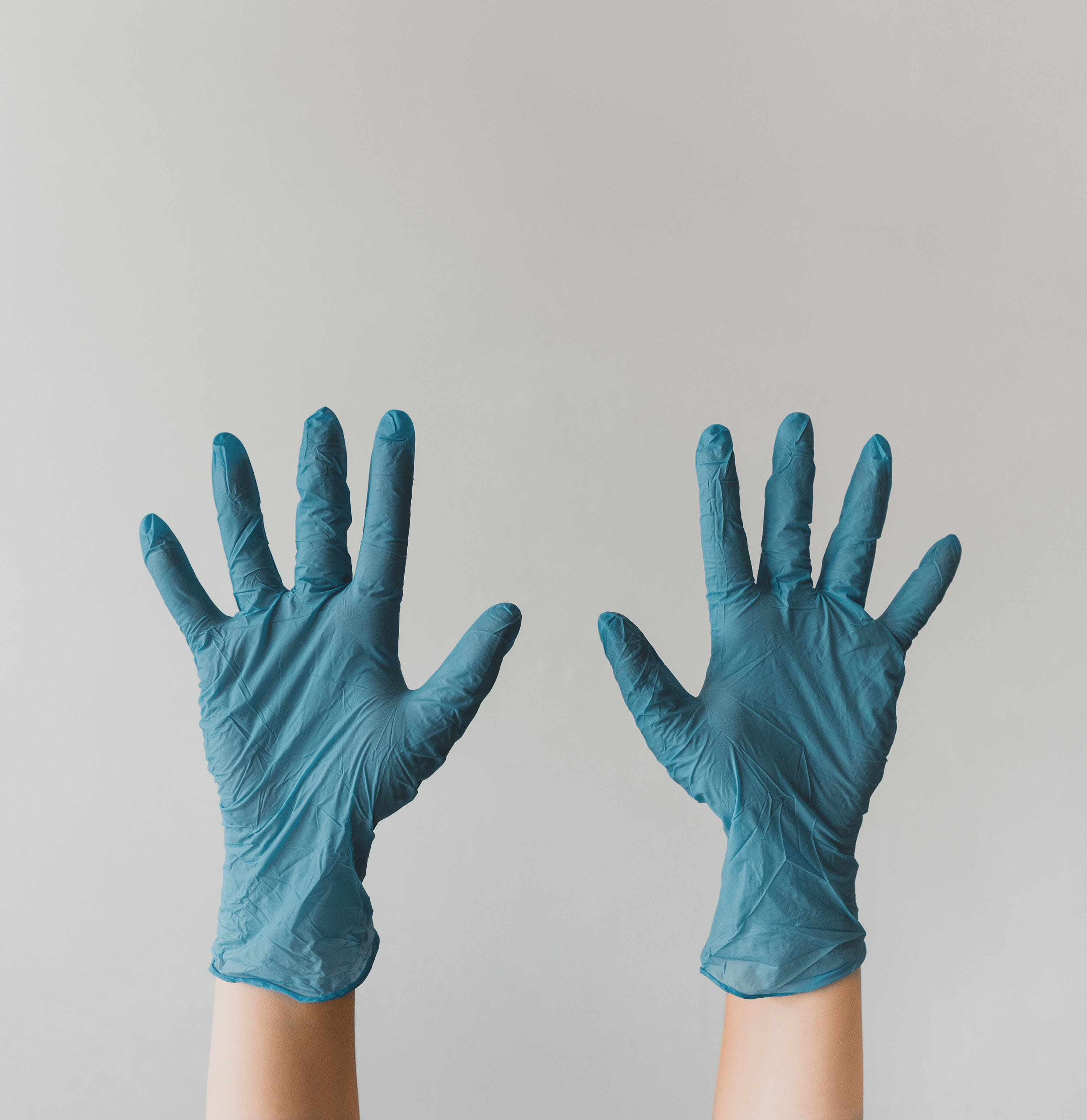 We have managed to turn around some of our batches and machinery to adapt to the current need of the hour – Protective gear for the medical staff fighting COVID-19.  As this is a single-use only requirement, there is a constant shortage.  We are now producing hooded coveralls & shoe covers.
All certifications secured.
Fabric meets blood penetration standards and seams taped
Global standards and testing parameters secured
All Precautions taken + Social distancing in place on work floor.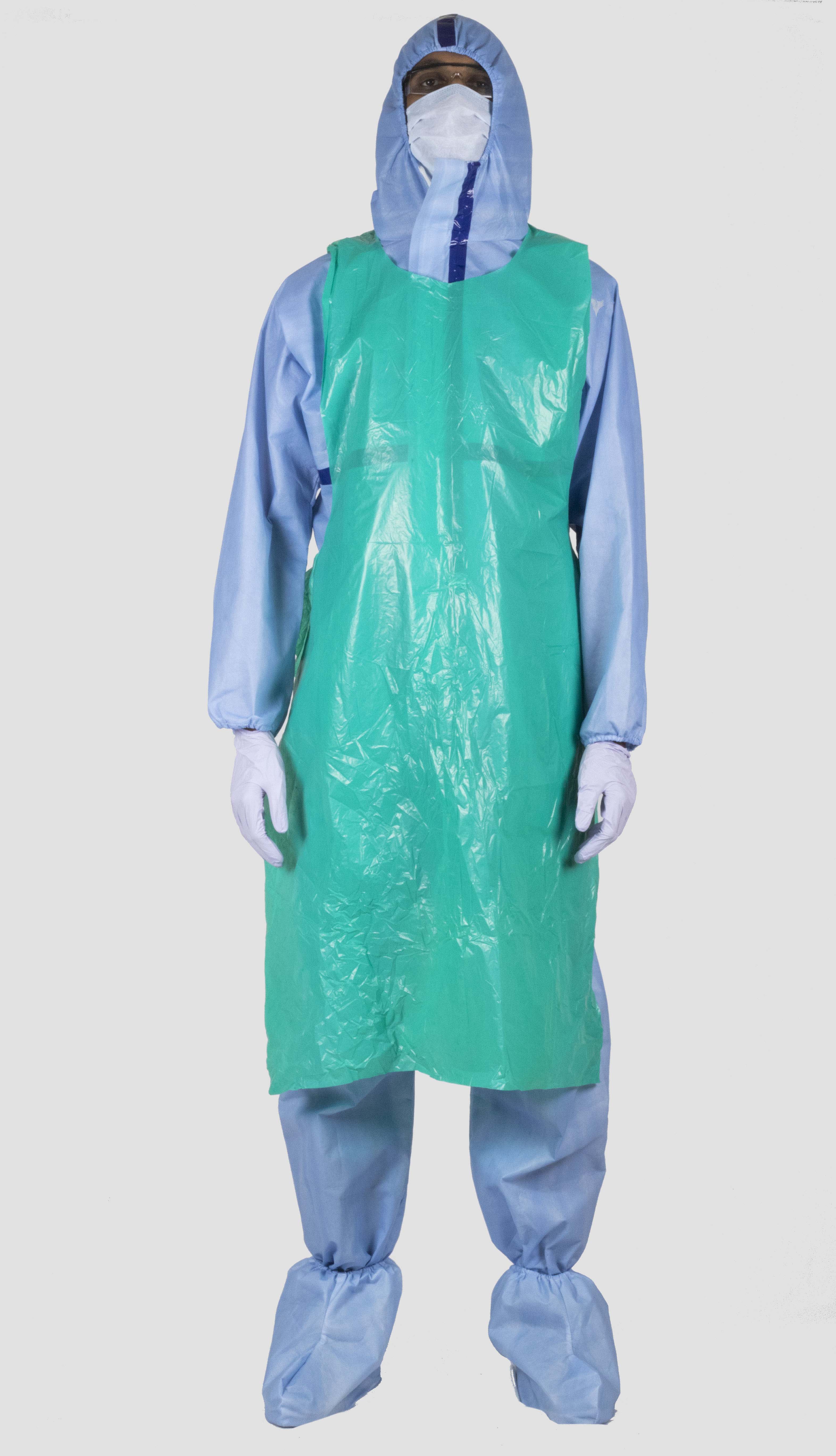 Contact Us At +919740231651
OR
Email: muthuraman@indian-designs.com